Brisbane & Gold Coast Self Storage
Welcome to Elite Container Storage
Elite Container Storage is a family operated business operating in South East Queensland providing a range of storage solutions to suit residential and commercial clients.
Our conveniently-located Gold Coast self storage & Brisbane self storage locations offer clean & insulated units with 24/7 on-site CCTV and security lighting.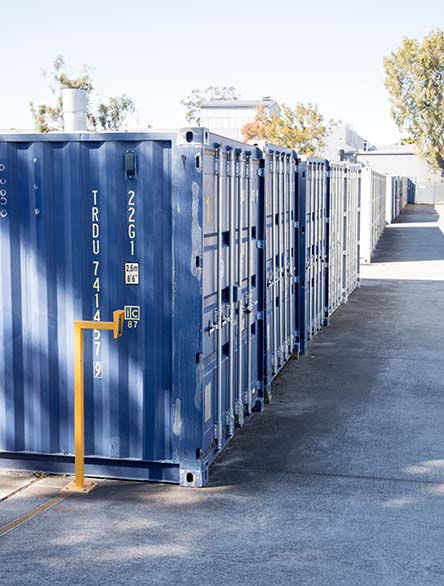 25+
years self storage experience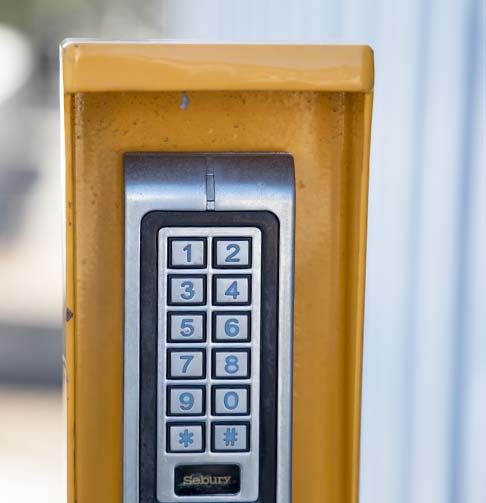 Self Storage in Brisbane & the Gold Coast
As a family operated business, we want to make sure we provide the best service and the right advice. That's why we've been in business for so many years, offering secure, cost-effective self storage on the Gold Coast, and in Brisbane.
24/7 CCTV
Security lighting
Your lock, your key
Insulated, clean storage spaces
Residential & commercial
Mobile storage available
Individual PIN access
Security fencing
Storer Testimonials
Whether using our mobile storage offering, or storing with us in Brisbane or the Gold Coast, we pride ourselves in our cost-effective home & business self storage offering.
Get in touch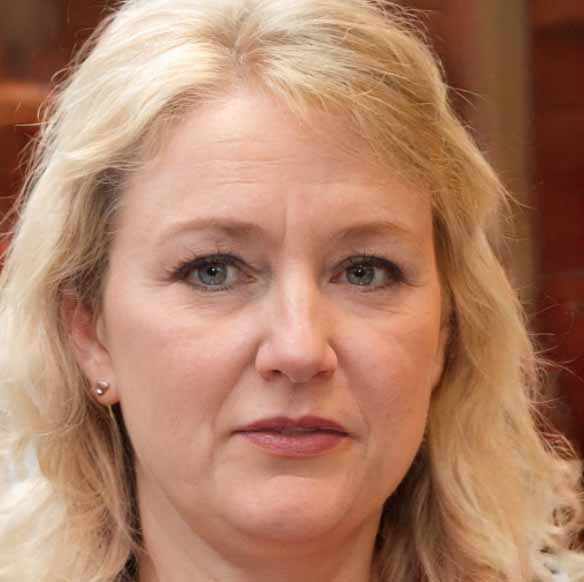 Save time calling around for other storage solutions - highly recommend this option over all others on the market. I made a handful of calls and this was the best overall price and service. Communication leading up to the move was great, all costs involved were transparent.
Tania
Elite Container Storage Customer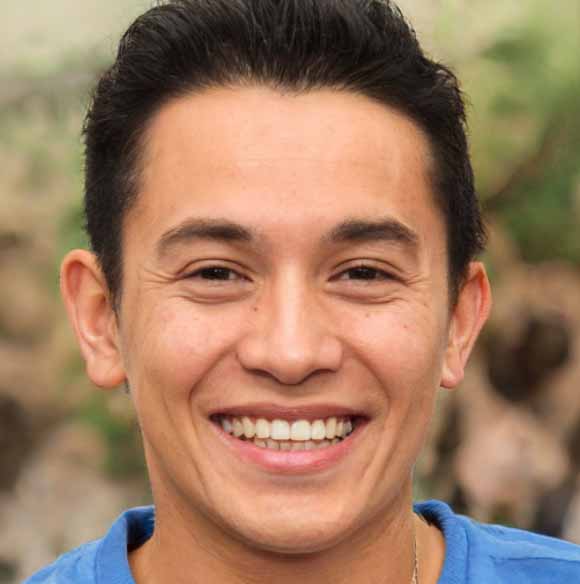 Great experience with Elite Container Storage, Daniel and Corey were both professional, friendly and informative. Nothing was too much trouble. Thanks again guys for an awesome service! Will definitely be back.
Arun
Elite Container Storage Customer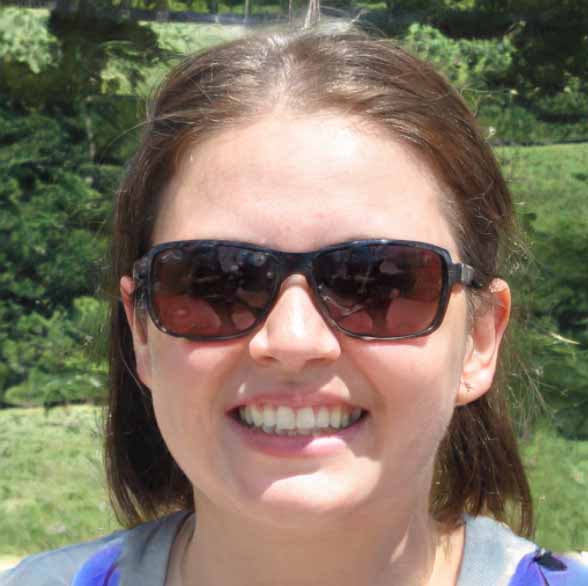 Seriously these guys are awesome. My furniture was in storage with these guys for 6 months. They replied to my inquiries within hours to pick up and drop off my belongings. Thank you for the great service!
Kathy
Elite Container Storage Customer