Brisbane Furniture Storage
When you have clean and convenient storage space available, it is simple to keep your furniture secure and out of the way. Elite Container Storage can provide you with the right temporary home for your couches, bookshelves, cabinets, mattresses, tables, dining sets and other household objects.


Furniture Storage

Solutions

If you are downsizing, you may not be able to find space for all your furniture in your new location. Instead of getting rid of valuable items or cramming them into spaces, store your furniture items in a storage facility until they may be needed or sold later on.
Additionally, one of the most significant benefits of furniture storage facilities is the convenience they provide when relocating. Whether you are moving overseas, or don't need all of your furniture right away, furniture storage allows you to store your belongings in a safe facility where you can get them whenever you need them at a reasonable price. Likewise, whether you're moving home and up or down-sizing, furniture storage gives a safe place to hold belongings until you determine what you want to transfer into your new house, and what is no longer needed.
Whether you need a short-term storage unit for the contents of your home or a long-term room for an additional couch that's cramping your style, Elite Container Storage can offer the perfect solution to your needs.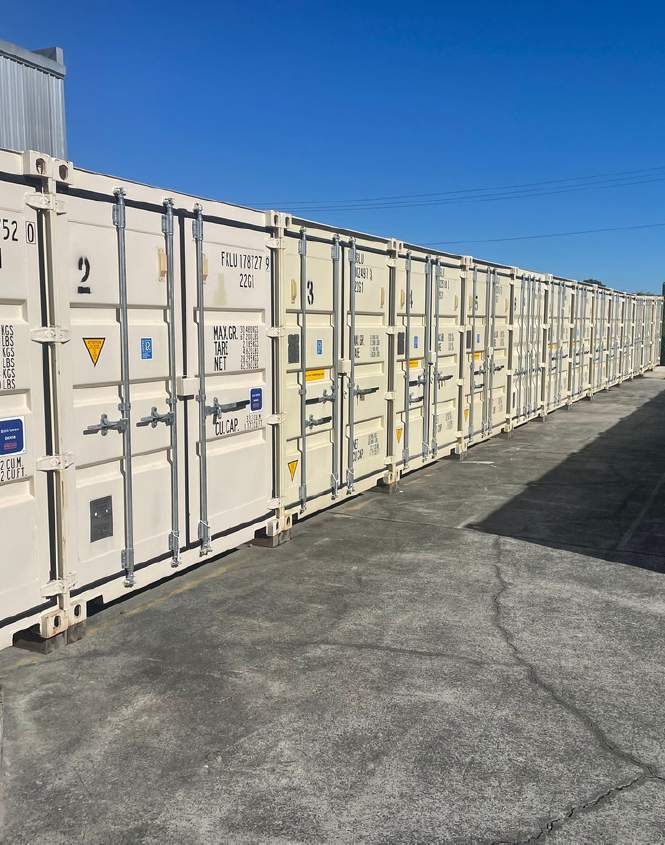 We not only provide self storage facilities across Brisbane and Gold Coast but go the extra mile to serve our clients with various storage services. If you're just starting out with storage and aren't sure how much actual space you'll need, use our storage space estimator. All you have to do is simply design your various 'rooms' and then insert the data you have into our calculator. Our calculator will provide you with an estimate, which will give you a better concept of how much room you may require, as well as feasible storage sizes and options.
Once you have calculated the space you'll need you can find a suitable on site storage option for your needs. Each container has quality security, affordable prices and a clean and secure inside to ensure your belongings are protected. Additionally, our self storage facilities have 24 hour access so there's no inconvenience to you.
Several portable storage modules are available at our sites around South East Queensland and can be transported directly to your home for loading. Our movable storage gives consumers options without requiring additional handling. You have the option of loading them yourself or having us load them for you. They can be transported to your new home or workplace address, brought to a specific warehouse, and then stored on-site at one of our facilities. Our mobile containers can be viewed for free during our office hours (with two business days' notice).
Our mobile storage services cover 250 km from each warehouse and are accessible for customers as far as Sunshine Coast making it a convenient solution for people moving or transporting throughout Brisbane or Gold Coast.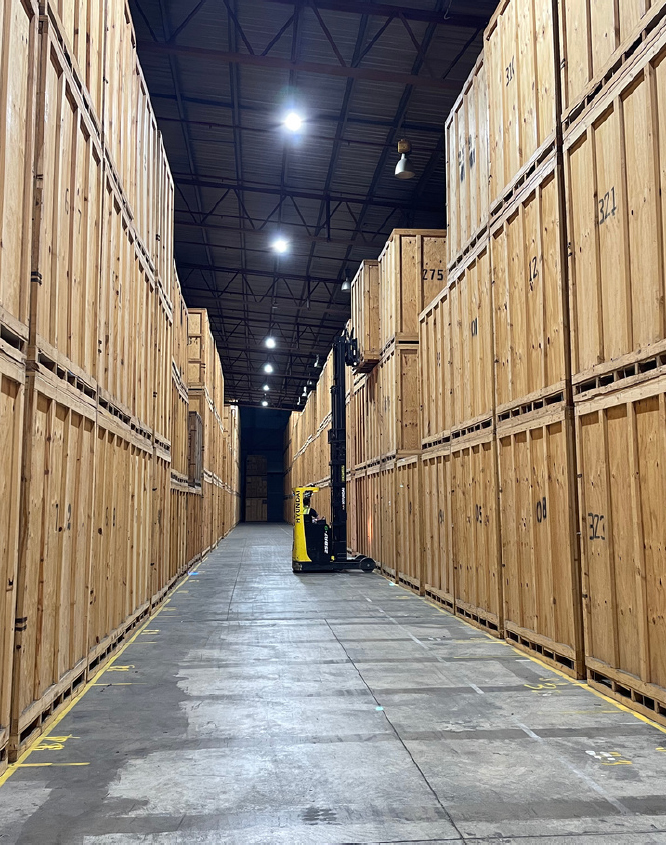 How Mobile Storage Works

For Your Furniture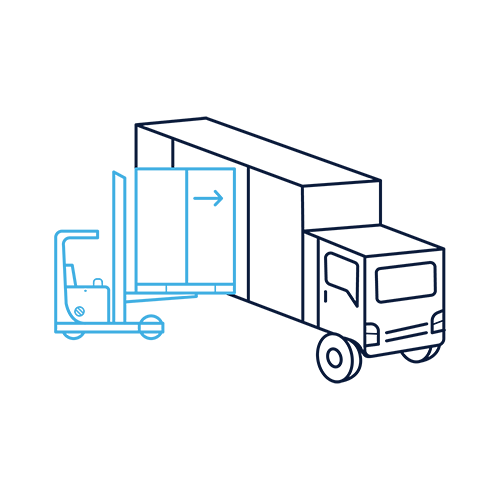 Storage Modules Are Brought To You
Self-storage modules are loaded onto our purpose built (& weatherproof) trucks and brought directly to your location.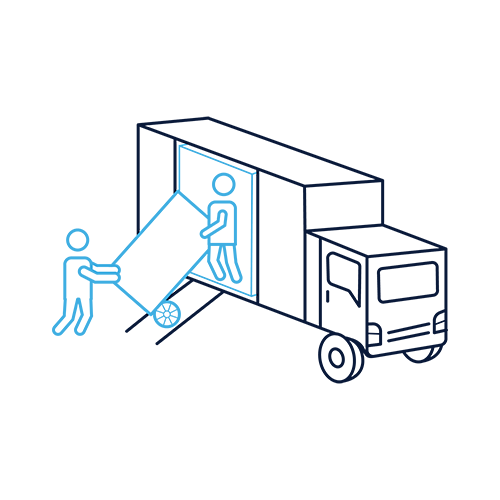 Module Loading
Your items are loaded into the self-storage modules by our professional in-house removals team (or if you are looking for a budget option, you can do the heavy lifting yourselves).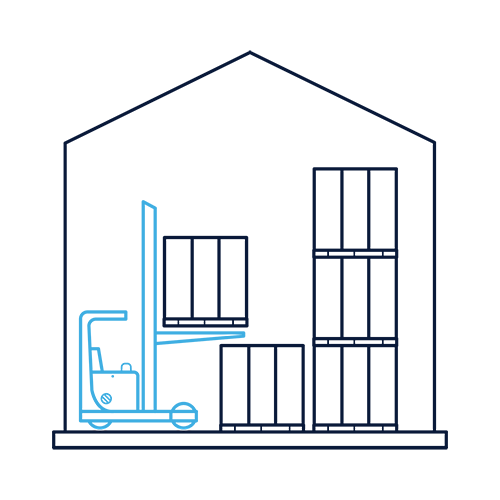 Module Storage
After loading has been completed, the self-storage modules are locked and returned to our secure, weatherproof warehouse.
Benefits of Mobile Storage
Value for money
By combining the storage & removals process & loading the goods directly into the modules there's no double handling once it gets to our depot, we just simply lift the module off the truck & store it, saving you time and money!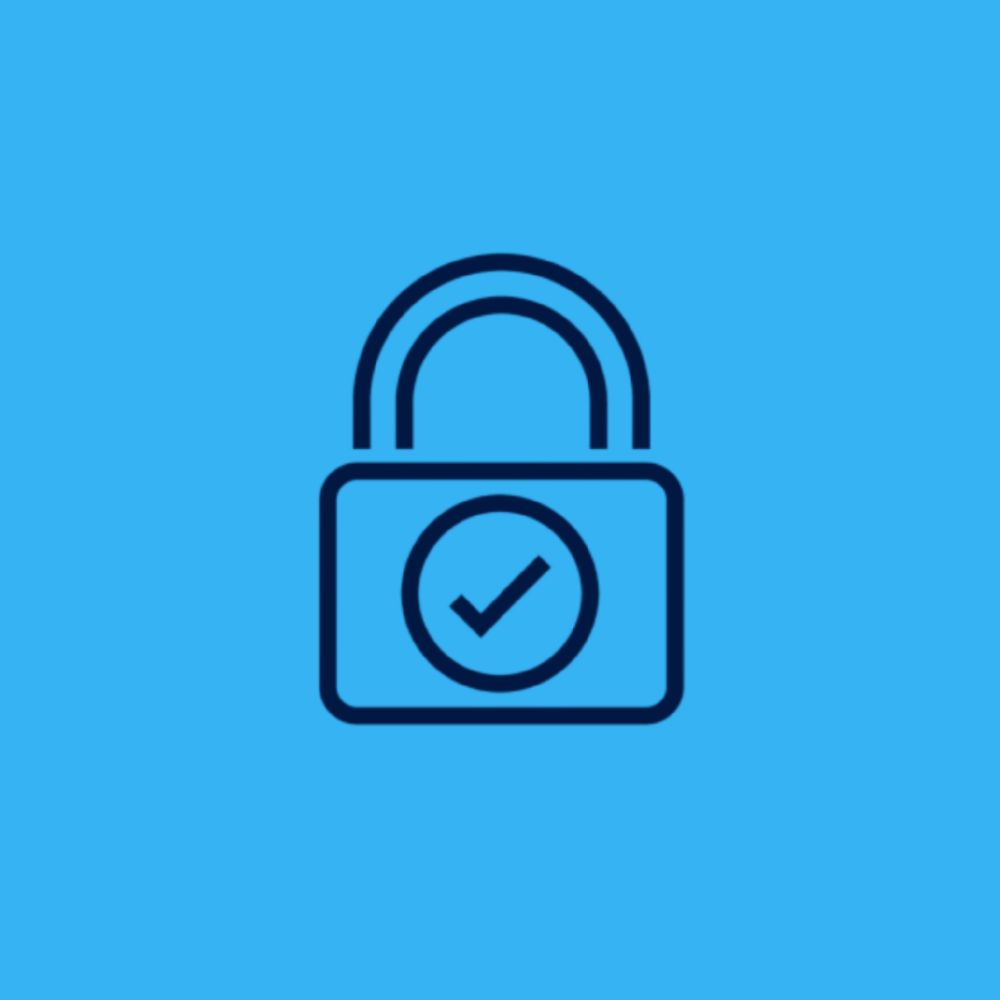 Safe and secure
Your modules are stored in a secure, weatherproof warehouse that's only accessible when staffed and with prior arrangement, otherwise they are locked up, under camera and alarm. We'd argue it's safer than traditional self storage!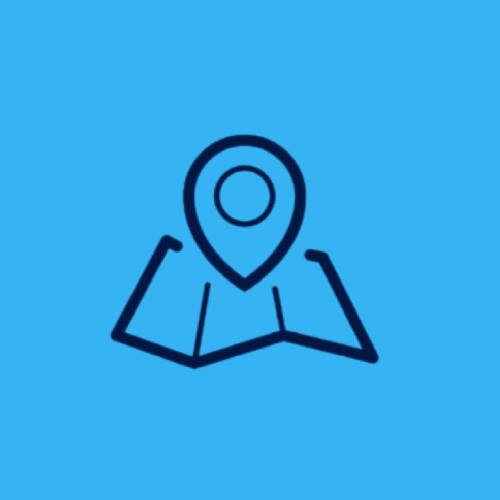 Accessible with two great locations
We have two conveniently located depots in Brisbane and on the Gold Coast providing easy access to your goods while in storage, we can also provide pick-up/delivery services across a wide area (up to 250kms from our depots).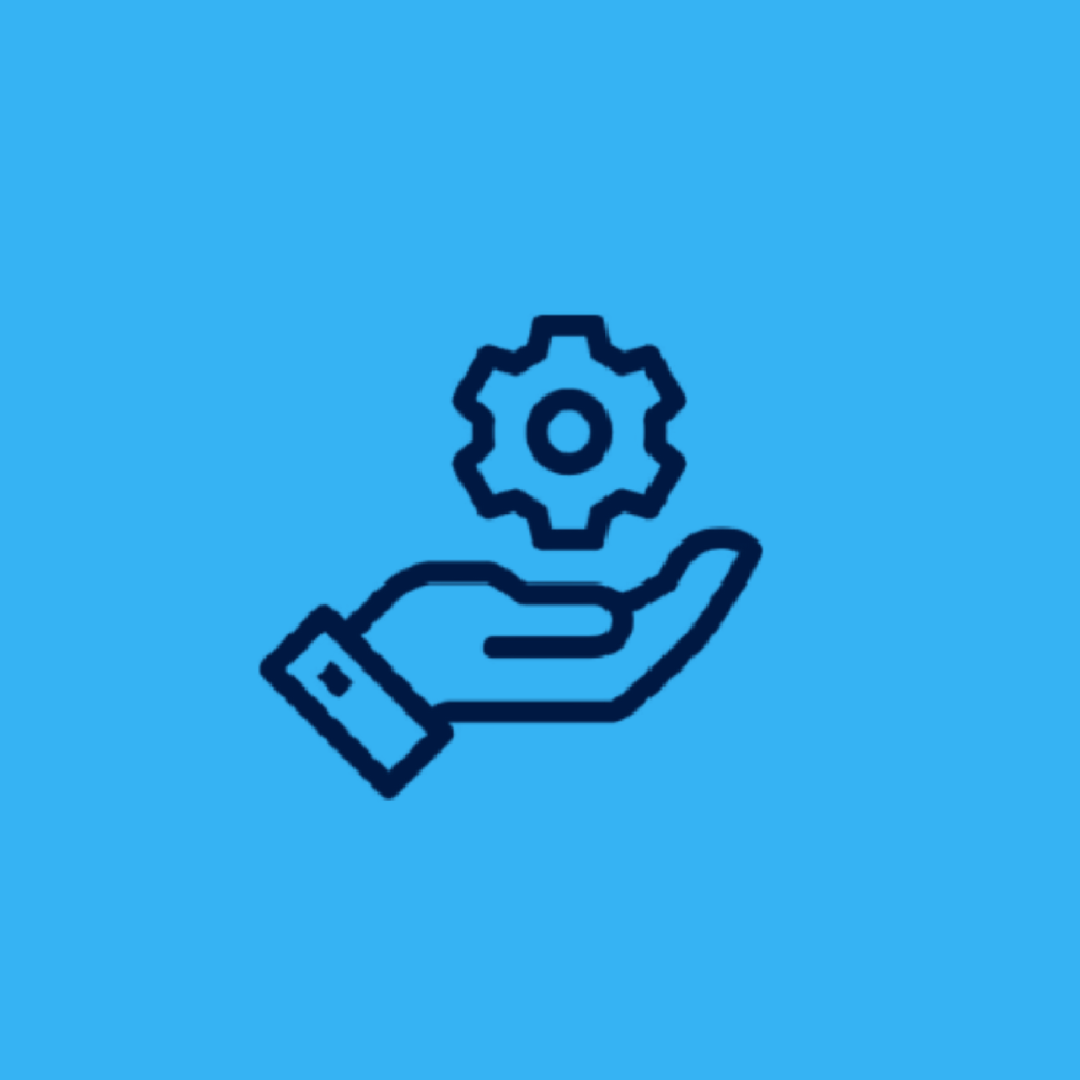 Multiple loading options
We offer loading options to suit your needs and budget, we can do it all for you or you can save some money by doing some of the heavy lifting yourself. You can even bring the goods into our depot yourself (great if you're moving from interstate).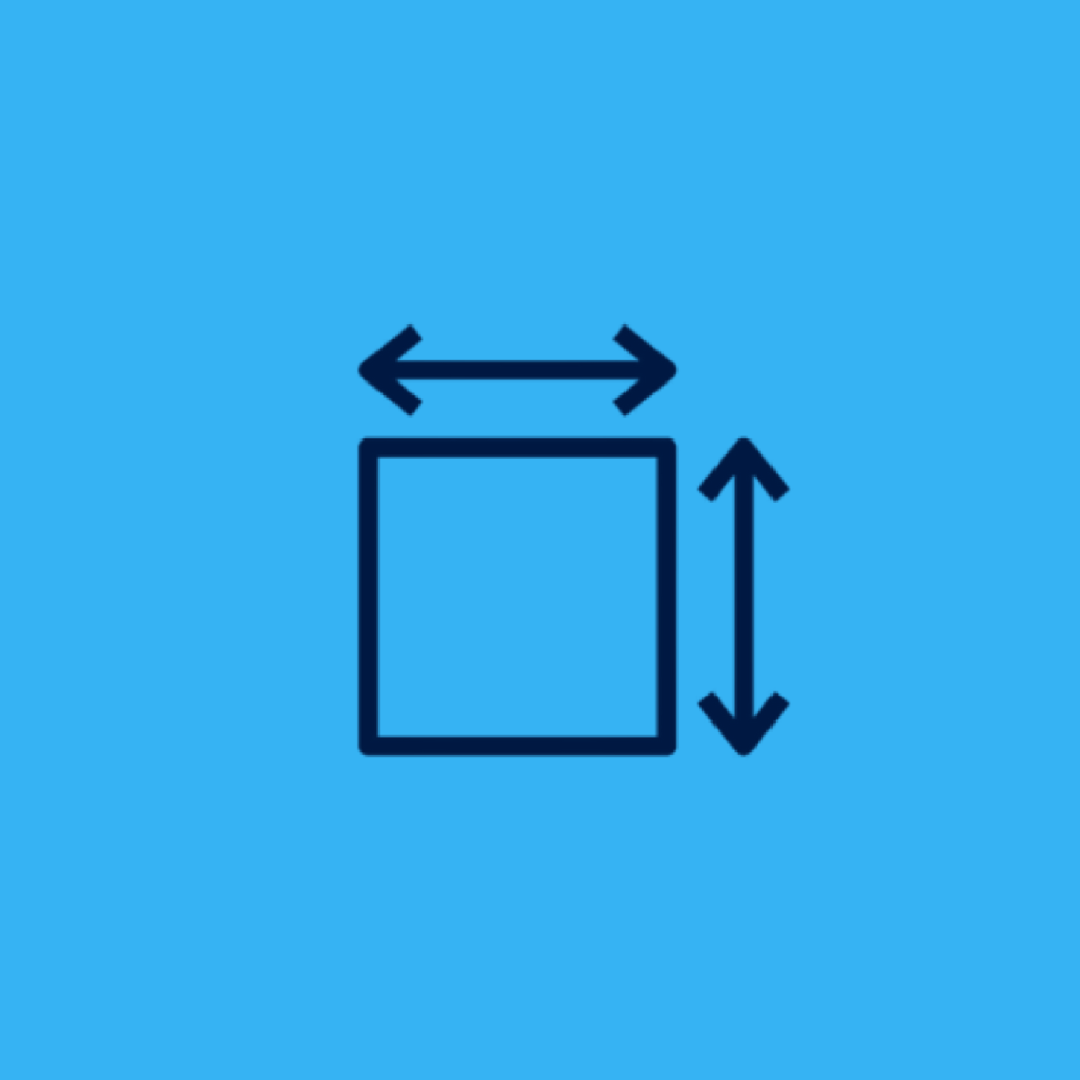 Flexible sizing
We have a range of sizes available to ensure you only pay for what you actually need. From a few bags & boxes for a student going away on break to a 6 bedroom mansion we can & have done it all!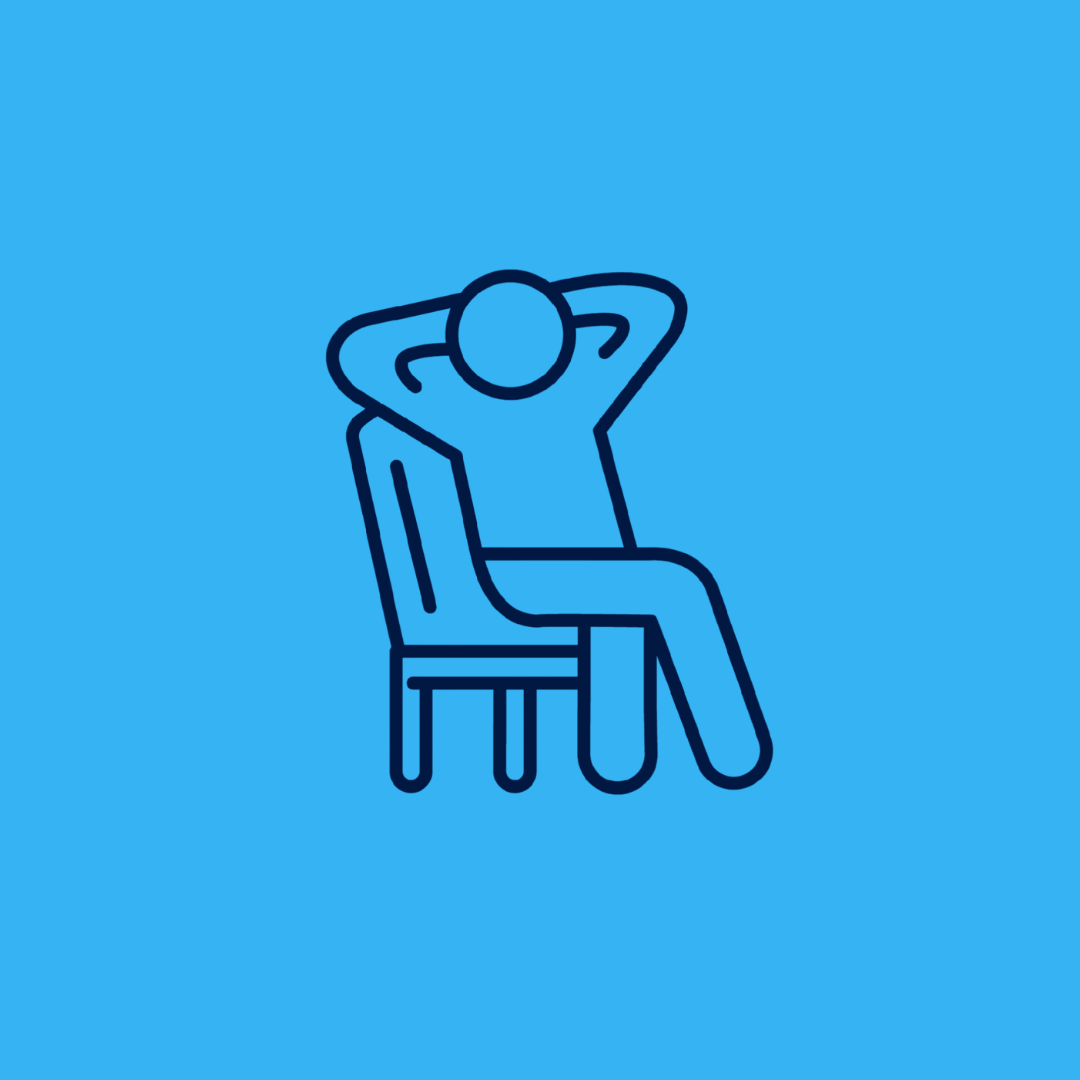 One stop shop
We do it all! We combine the storage and removals process so you only have to work with one company, simplifying the process dramatically. We can also offer pre-packing services and packing materials delivered to your door.
Let's compare with traditional self storage
No truck hire or removalist required?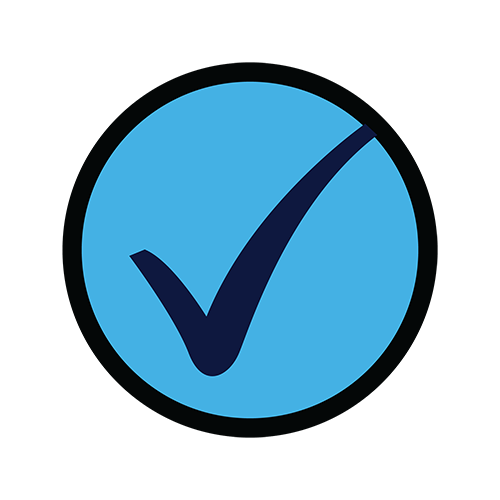 Hassle free – Everything done at your location?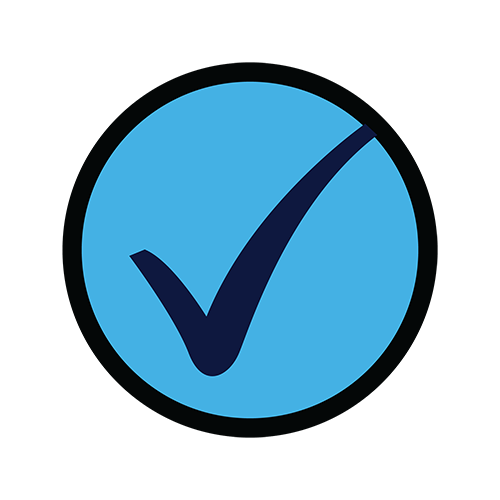 One-stop shop: storage, boxes, removals and more!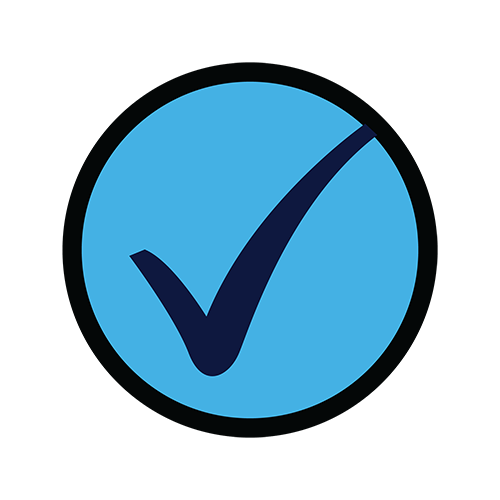 Our reviews speak for themselves!
Sophie Journiac
2022-11-07
Friendly staff, did a super efficient job. Great service all around.
Amanda Hammond
2020-09-22
The boys were awesome, very respectful and professional. Worked in with us in a difficult situation. Would definitely recommend!
Punctual, efficient, pleasant and made it a great experience . Highly recommended.
ereni tapatahi
2020-09-02
Well done guys made it easier for myself in storing my furniture very prompt and cautious in their handling will recommend 👌
Madison Ritchie
2020-08-30
Amazing. They have made my move so effortless. So friendly and hard working different recommend them for anyone and will be using them again for sure !!!
Eleni Athinodorou
2020-08-27
This was the most professional move ever....from first contact with admin through to the guys on my door (on time)who knew how to carefully navigate 3 flights of stairs and n fit my valuables in the containers just right ..the packing blankets were a real bonus. I couldn't be more satisfied.
Great experience with Elite Container Storage, Daniel and Corey were both professional, friendly and informative. Nothing was too much trouble. Thanks again guys for an awesome service! Will definitely be back.
Unique Connexion
2020-06-09
I really recommend this company! Specially if you have a big family and lots of things! Since the first contact they were very attentive explaining all the process in a very kind way. The mover guy's were incredible fast but careful with all my stuff and very nice with me ( 9 months pregnant) and my baby 1.5 months. Thank you for help me in this process!!!
Why Elite Container Storage?
Elite Container Storage is a family managed business operating in South East Queensland providing a range of storage solutions to suit residential and commercial clientele. Our Gold Coast and Brisbane self storage facilities provide clean, insulated containers as well as 24-hour on-site CCTV and security lighting.
We offer long-term and short-term solutions to residential and commercial clients, as well as convenience and cutting-edge security. Please contact us so that we can tailor a storage solution to your specific requirements. We will supply you with a thorough quotation and price information after hearing about your particular requirements.
Whatever type of furniture you need relocated, an Elite Container Storage unit is the solution you've been seeking for. Find your local facility or call us for assistance.
Our external containers are accessible 24/7. If you are stored using our storage modules, they can be accessed for free during business hours with two business days notice.
This depends on the unit size you desire depending on how much furniture you need to store. Elite Container Storage are helpful in helping customise solutions for customers. Alternatively, use our storage space estimator. Our calculator will provide you with an estimate, which will give you a better concept of how much room you may require, as well as feasible storage sizes and options.
Grab a quote for storage here, or book a space. If you're still unsure what you require you can contact us at 07 3155 3888 for assistance on storage solutions.