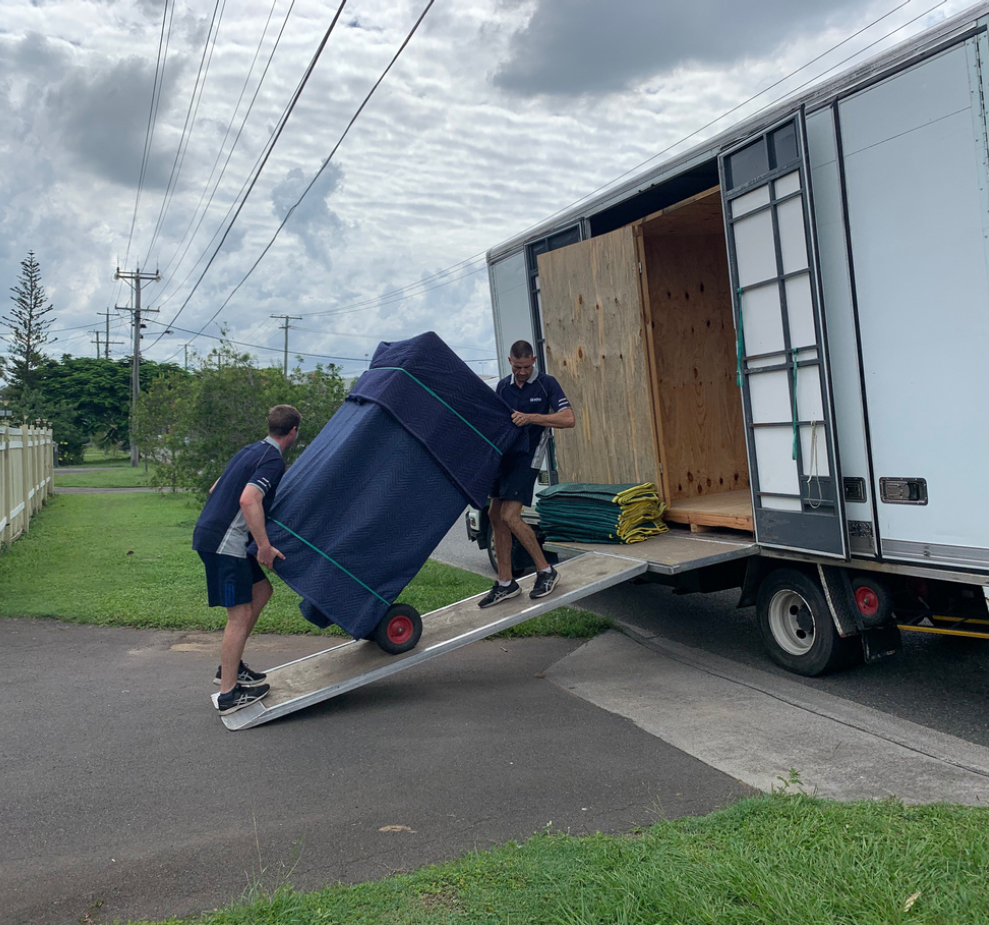 5 Self Storage Mistakes to Avoid
In most people's' lives, there comes a time when moving your household items into a temporary self-storage facility is necessary. Whether you are in the process moving to a new home or need to clear out some extra clutter, self-storage units are a secure, convenient way to keep your belongings safe for as long as needed.
While self-storage units can be a lifesaver, there are some key factors that you need to understand to avoid adding more stress to your life! At Elite Container Storage, we want all of our customers to have a satisfying storage experience – which is why we put together the following list of the top five mistakes you want to avoid when using self-storage containers:
Renting the wrong size space
There's nothing more frustrating than showing up with a packed moving truck and realising that your storage unit is nowhere near big enough to accommodate your items. While you want to secure the most cost-effective unit, be realistic about the size of the items you need to store before committing to a rental.
Using the wrong packing materials
Packing up your home can be overwhelming, and it is common for people to use convenient newspaper and plastic wrapping to protect boxed items. However, this is one mistake you want to avoid! Plastic wrapping can trap moisture around your belongings, and the ink in newspaper can cause staining and smudges that are difficult to remove.
Being locked out of your unit
After a long day of moving or traveling, you arrive at your storage unit – and the gate is locked! To avoid this problem, do some research into your storage facility beforehand. Look for a reputable company that offers 24-hour access to renters so you aren't left high and dry when you are ready to retrieve your belongings.
Forgetting to label boxes
Loading your entire home into a series of boxes can quickly become stressful, and it's easy to forget to label the containers you are packing. However, this can cause unnecessary frustration down the road when you can't find the box you need in your storage unit! While packing, take the time to slow down and accurately label each box.
Neglecting organisation
In addition to labelling your boxes, it is also essential to organise your storage unit as you fill it. Many people just stacks their items in wherever they fit and run into problems when it comes time to access the boxes that they need! While loading your storage unit, leave a walk-way to access the length of the unit and try to keep similar items grouped together.
As the first choice for Gold Coast Storage, Elite Container Storage wants you to have a stress-free, seamless experience! That's why we offer secure self-storage units at an affordable price – all with 24/7access! To find out more about our self-storage facility on the Gold Coast, just give us a call or fill out our simple online form today!