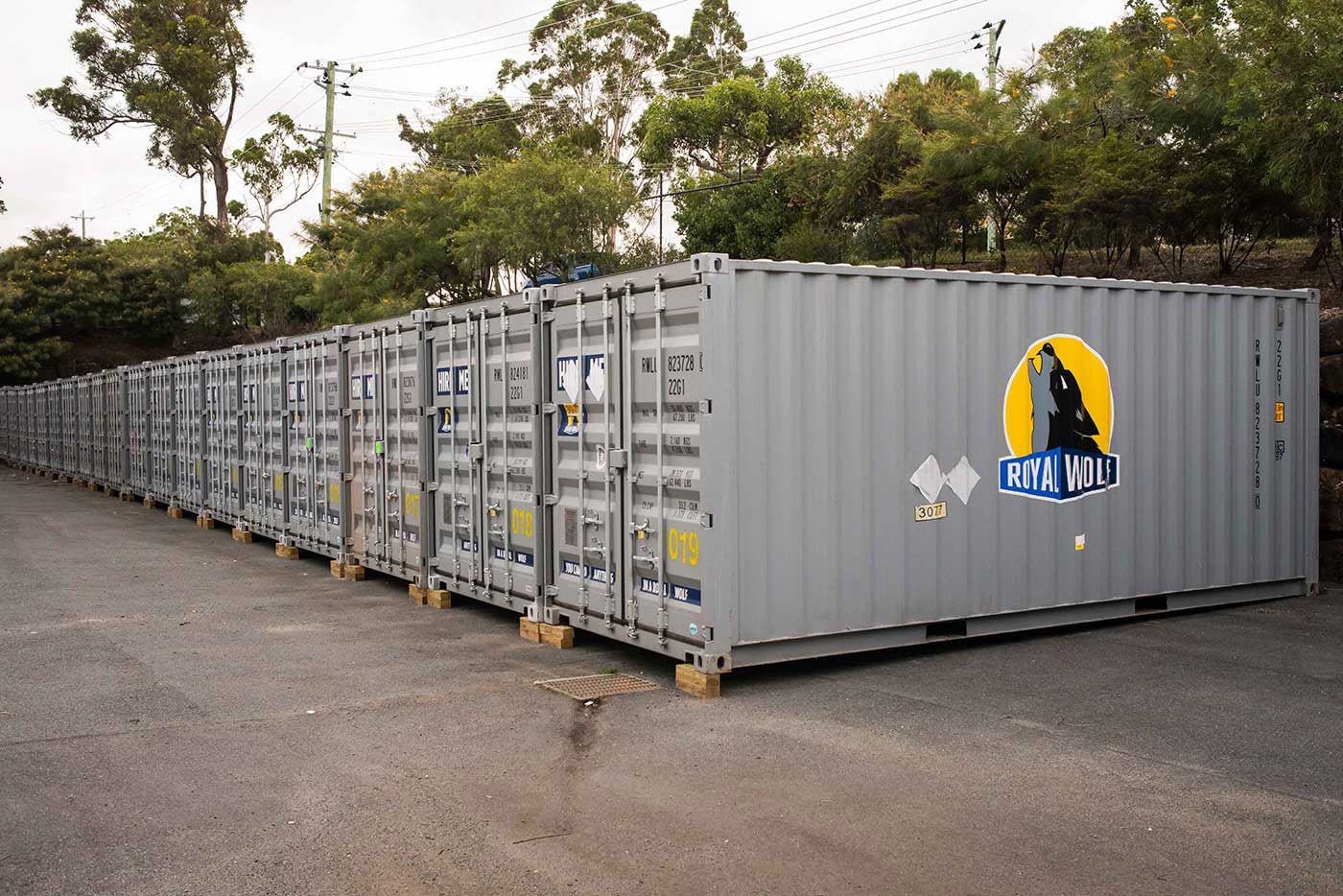 The Benefits of Off-Site Storage Space for Gold Coast Businesses
The local Gold Coast economy is booming in 2016 with thousands of businesses of all sizes now calling the coast home. However, with a thriving economy comes rising lease prices and now more than ever space is at a premium. Here at Elite Container Storage Gold Coast, we've put together six ways local businesses can benefit from using our shipping container storage units.
Seasonal Stock Storage
With Christmas only a few months away, retail businesses all over the coast are beginning to plan for the busiest time of the year. But with the rise in holiday shoppers comes a headache in the form of where to store your additional stock? Our shipping containers are the perfect solution for businesses who require additional storage for only a couple of months and the 24/7 access allows you to restock your shelves at a time that suits you.
Creating Space
Running a successful business often requires a lot of equipment such as shelving, racking, machinery and more. Rather than creating a safety hazard at your workplace by stuffing all of these into your small storage area, why not consider a self storage unit at our Gold Coast storage facility? The extra space you'll gain in your workplace will be a welcome result.
Paperwork and Records Storage
Paperwork, paperwork and more paperwork – there is no escaping the hundreds of records, forms and receipts that businesses are required to keep in 2016. Although there are options to store some records in the cloud, your safest bet is to hold onto the hard copies just incase your business ever faces an audit or legal issues. Our container storage units on the Gold Coast are the ideal place to store your business records before they take over your entire office space.
Secure Gold Coast Storage
If your business deals in valuable goods it is always a good idea to keep the majority of your stock holdings at a nondescript secure offsite location. Unfortunately businesses like this are prime targets for criminals and keeping your valuable inventory in a backroom can increase your risk of getting completely cleaned out. Our self storage units are monitored 24/7 by CCTV and surrounded by a high barbed wire fence and heavy security gate, providing ample protection for your goods. We also offer insurance for your valuables starting at just $10 per month for the ultimate peace of mind.
Online Business Storage Gold Coast
Hundreds of Gold Coast locals are now running successful e-commerce stores via a home office, but as your online business grows you'll soon find yourself running out of storage space for your inventory. Our Gold Coast self storage units are an ideal warehouse for growing e-commerce operations and much more cost effective than an average third party logistics provider.
Tradies
Construction is a booming industry on the Gold Coast with thousands of tradies building the future skyline of the Gold Coast. Lugging your tools trailer to and from work every day can soon become a headache so why not consider storing your tools and equipment in our centrally located storage facility on the Gold Coast? It's a much better option than leaving your valuable tools in your trailer at the local pub on a Friday afternoon.
If your Gold Coast business could use the extra space around your workplace – contact the business storage experts here at Elite Container Storage today.