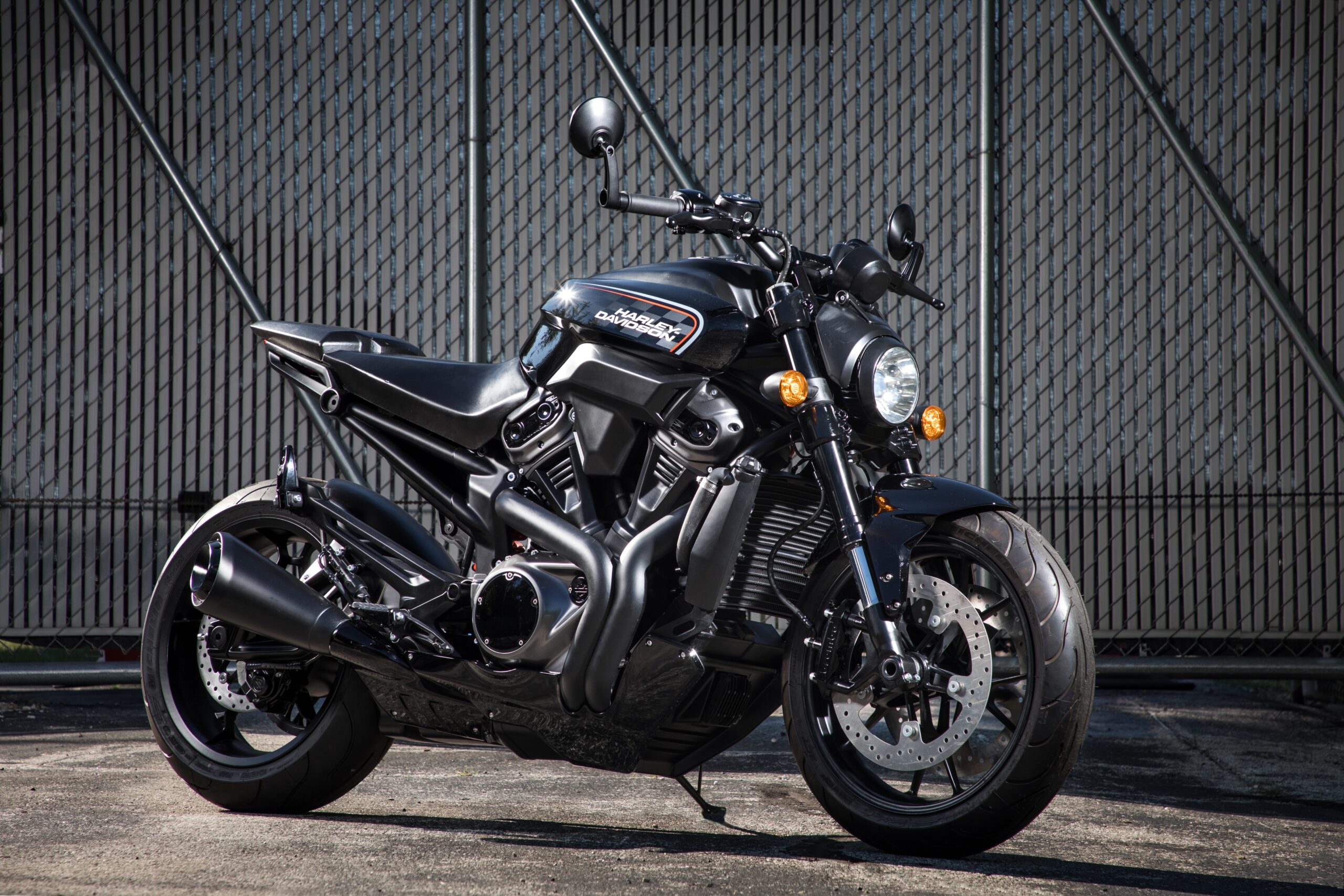 Preparing Your Motorcycle for Long Term Storage on the Gold Coast
With hundreds of kilometres of scenic roads to explore, thousands of motorcycle enthusiasts call the Gold Coast home. However, with the average motorcycle costing thousands of dollars, it's important to keep your ride in tip top condition all year round. If you're planning an extended holiday or simply don't have the room at home, Elite Container Storage on the Gold Coast is the perfect place to store your motorbike. Below you'll find the top 5 tips on how to prepare your pride and joy for long term storage and ensure it remains in showroom condition.
Change the Oil
If your bike is going to be stationary for an extended period of time, it's always a good idea to change the oil and oil filter before placing it into a Gold Coast storage unit. This will remove all the dirt and grime from your engine and prevent it building up over time in your cylinders and other components.
Clean It
Before locking your motorcycle in one of our secure Gold Coast storage containers, be sure to give it a thorough clean to remove any foreign materials from the frame and other components. This is particularly important on the Gold Coast due to the salty sea air which can cause rust if allowed to accumulate on metal surfaces. It's also a good idea to clean and lubricate your chain as this is a prime location for rust to occur.
Charge the Battery
If left idle for long periods of time, batteries will eventually run flat which you'll want to avoid. It is advisable to remove the battery and place it on what's known as a trickle charger to keep the charge levels topped up and your bike ready to ride at all times.
Protect Your Tyres
To prevent damage to your tyres whilst your motorcycle is in our Gold Coast self storage facility, we recommend the use of your centre stand (if you have one) and then placing small blocks under both tyres to alleviate some of the pressure on your stand. This will avoid the weight of the bike causing damage to the tyres as they slowly lose inflation over time and change shape.
Cover It Up
Finally, once your bike is placed into storage, cover it up with a breathable fabric to prevent dust from entering any small crevices. It's also a good idea to plug your exhaust pipe with an old cloth.
If you're considering placing your motorcycle into storage, come and check out our range of secure container storage units on the Gold Coast. Our facility is monitored 27/7 by CCTV cameras, surrounded by high barbed wire fencing and locked behind a heavy security gate – giving you the ultimate peace of mind that your ride is safe and secure at all times. Contact the team here at Elite Container Storage today for a quick motorcycle storage quote.