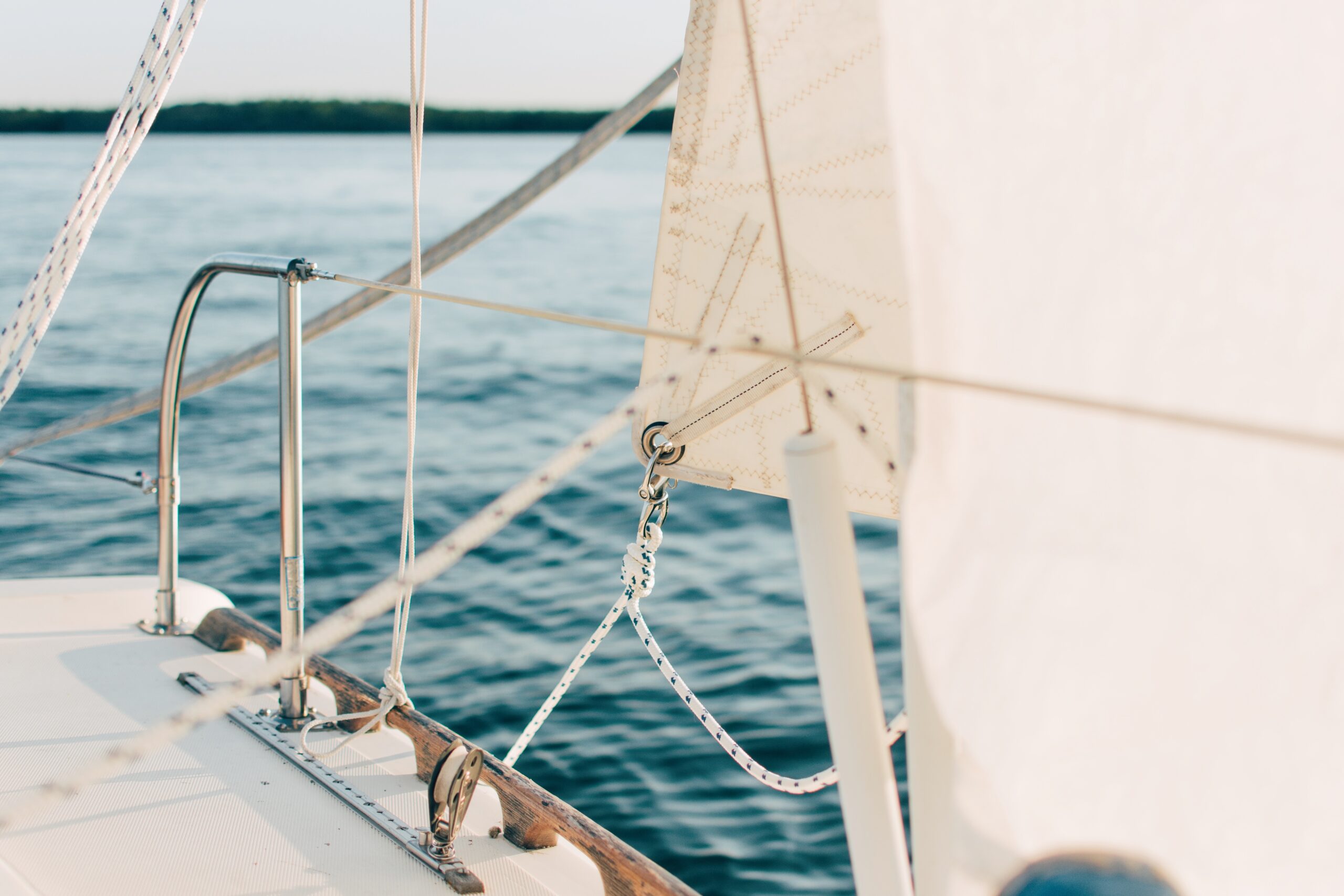 Container Storage for Boat Owners
Recent statistics have shown that there are over 250,000 boats registered in Queensland alone. With many of these boaties calling the beautiful Gold Coast home, we've decided to put together the top 6 reasons why you should consider storing your tinny with us here at Elite Container Storage Gold Coast:
Security
A boat of any size or description represents a significant financial outlay and that's before you begin to deck it out with all of the expensive accessories! Unfortunately, with boat theft and rebirthing on the rise in South East Queensland, your pride and joy is at risk of being pinched if not properly secured. Our Gold Coast self storage facility is monitored around the clock 24/7 by CCTV cameras, surrounded by a high barbed wire fence and locked up with a huge security gate making it near impossible for someone to steal your boat.
Convenience
Elite Container Storage is located under 10km from the beautiful waters of the Gold Coast Broadwater, making us an incredibly convenient option for those who don't enjoy towing their boat too far before getting it wet. Rather than fight your way through the traffic, why not leave your tinny in one of our shipping container storage units and save yourself the headaches?
Protection from Elements
Whilst boats are made to endure the weather conditions, leaving your runabout out in the sun 365 days a year will eventually cause deterioration of important components. Our shipping container storage units are approximately 6 metres long and 2.5 metres wide making them the perfect size to keep your tinny protected year round. They are also fully insulated to prevent rapid fluctuations in temperature which can cause structural warping in extreme cases.
More Room at Home
With shrinking land sizes in South East Queensland, space around the home is at an all time premium. Rather than forcing your partner to park their car on the street, so you're boat is safe inside the garage, visit our Gold Coast storage facility to check out the range of storage options we have for your boat.
The Wife Will Never Know
If you've gone ahead and bought yourself a new shiny boat without consulting your better half, our Gold Coast storage units are the perfect place to hide it if you're concerned for your safety. Our storage rates are very affordable and much cheaper than a divorce lawyer.
If you need somewhere to store (or hide) your boat or jetski, give us a call today on 07 3155 3888 for a quick (and confidential) storage quote!