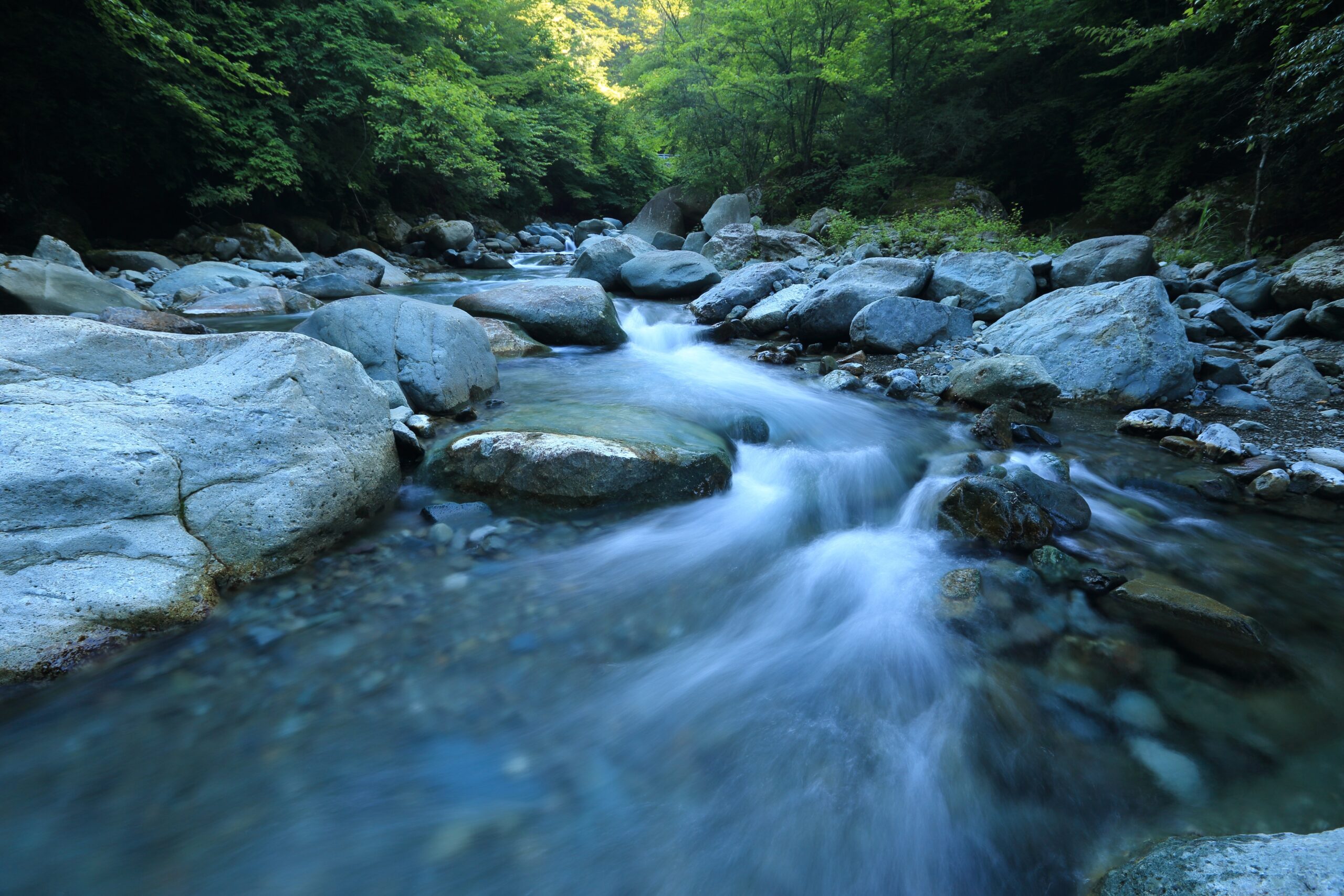 Camping and Fishing Gear Storage for Residents in Nerang
Nerang is a suburb in the centre of the Gold Coast close to both the lush hinterland and Nerang River. These locations offer many benefits for outdoor enthusiasts in Nerang who love to camp and fish. However, keeping camping and fishing equipment organised and secure can be difficult, particularly if you have a small home. We'll discuss the advantages of equipment storage and how it can improve your outdoor experiences in the Nerang region!
Camping Equipment Storage
The proximity to the breathtaking Gold Coast hinterland is one of the special benefits of living in Nerang. This magnificent outdoor recreation area offers a variety of camping options, from peaceful woodland campsites to untamed mountain retreats. But not everyone has a dedicated garage or storage space for their equipment, and camping gear can take up a lot of room. Utilising a Nerang storage facility means you can store your camping equipment when you're not using it in a safe and secure environment, ready for your next camping adventure. Additionally, storage facilities means that all your equipment is in one location, you won't have to worry about forgetting a tent or bedding because it's all conveniently organised in one place.
Fishing Equipment Storage
Nerang River is a location that's often popular for fishing with a wide variety of fish. However, the variety of fish means owning a variety of fishing rods, reels, tackle boxes and other equipment. If you own a small home this can take up much needed space. Why not keep your fishing gear in a storage facility just a short drive from Nerang, providing you with convenient access whenever you need. Additionally, these storage facilities have well maintained containers that protect your gear from the harsh weather conditions. After each use simply store it back away without having to worry about finding extra space at home. Alternatively, if you live further away from Nerang, storing your gear in a nearby facility means you won't have to cart it all the way back home. Simply enjoy your day out on the water and return it away safely until your next fishing trip!
Organisation and Convenience
Keeping your camping and fishing equipment storage at home can result in a cluttered mess. This can make it difficult to locate and gather your gear before outdoor trips. By relocating bulky camping gear, tents, sleeping bags, and fishing equipment to a storage unit, you can free up valuable space in your garage, shed, or spare room for other purposes. Camping supplies, fishing equipment, and other outdoor necessities can be properly arranged in a tidy, organised space provided by our storage facilities. This streamlines the process of packing for a trip and keeps your equipment in top shape for longer, extending its lifespan. This option is also perfect for seasonal campers, in the cooler months store your warmer camping gear in storage and when winter comes around you have easy access to your winter equipment.
Living in Nerang provides an incredible opportunity to explore the Gold Coast hinterland and enjoy fishing along the Nerang River. However, the challenge of storing camping and fishing gear should not deter you from embracing these outdoor activities. If you live in Nerang and are looking for convenient Nerang Storage we have your equipment storage solutions covered! Elite Container Storage offers a practical and convenient solution, allowing you to keep your equipment secure, organised, and easily accessible!