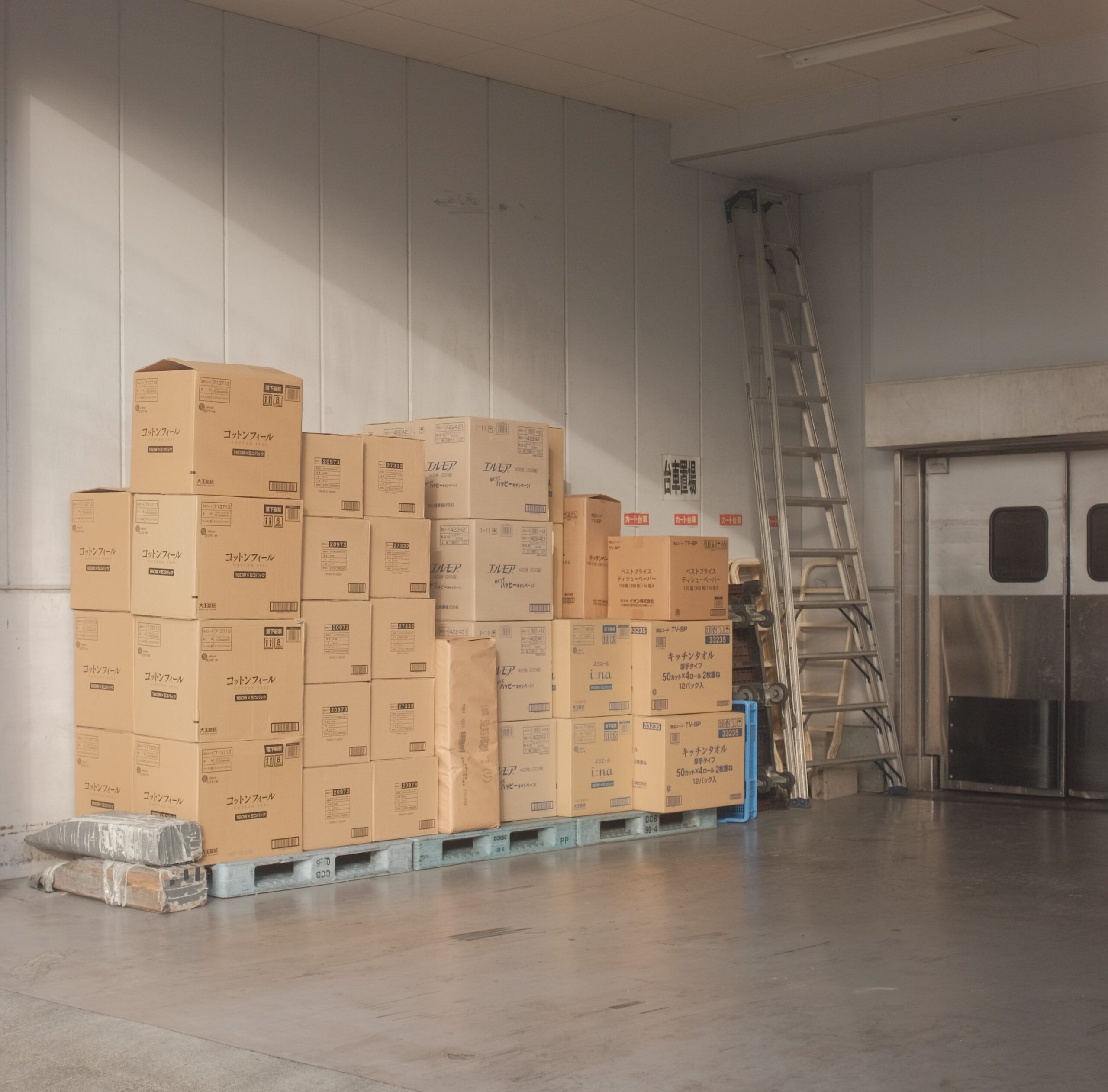 Selling Your House? Our Gaven Storage Solutions to Support Your Move.
Moving is exciting, but often a stressful process. Whether you're moving to a new home, downsizing or changing offices in Gaven, organising your items can be difficult. Effective storage is one of the most important factors in ensuring a seamless transfer. Our Gaven Storage facilities can provide assistance by simplifying the process and supporting your move in numerous ways.
Whether residents need personal or business storage, Elite Container Storage services several customers throughout the Gold Coast area and is the ideal storage facility for Gaven residents. The Gaven storage facility is located approximately 10 minutes along State Route 10 or 20 before turning right at Enterprise St and arriving at Elite Container Storage.
Our Gaven Storage Solutions
Mobile Storage
We offer mobile timber storage modules at our Gaven location that may be brought directly to your home in order to save you time and money. Clients who don't want constant access to their possessions and want to speed up the process of putting items into storage will find this choice to be quite affordable and ideal. To keep your belongings secure and safe, the modules are kept in a secure location and are made of permeable wood and security locked. These are accessible for free viewing (with two business days notice).
Storage Units
It is suggested that you use our Gaven storage facility if you are having trouble finding the ideal storage option and are seeking for anything smaller than shipping containers. At Elite Container Storage, we provide a range of storage containers in different sizes to accommodate different needs. During a move, the safety of your belongings is always a concern. Gaven storage facilities provide a secure environment with features such as surveillance cameras, access control systems, and locked units. By storing your valuables in a trusted storage facility, you can have peace of mind knowing that your items are protected from theft and damage.
The Benefits of Efficient Storage
Elite Container Storage offers convenient access to your items whenever you need them. Providing extended hours and 24/7 access means you can take advantage of the storage solutions whenever you like, we know that moving often means long days and early mornings. This flexibility allows you to retrieve items or make changes to your storage unit as required throughout the moving process. Whether you need to store additional items temporarily or extend your storage duration, the flexibility of storage facilities helps ensure a smoother transition. Compared to the cost of renting larger moving trucks or securing additional space in your new location, using a Gaven storage facility can be a cost-effective option. You only pay for the storage space you need and the duration of use, eliminating unnecessary expenses.
Storage facilities and mobile storage offer flexibility, security, and peace of mind, whether you're trying to simplify packing, protect your things, or connect places. By investing in effective storage during your move, you can make the process simpler, preserve your possessions, and guarantee a smooth transfer to your new house or place of business!