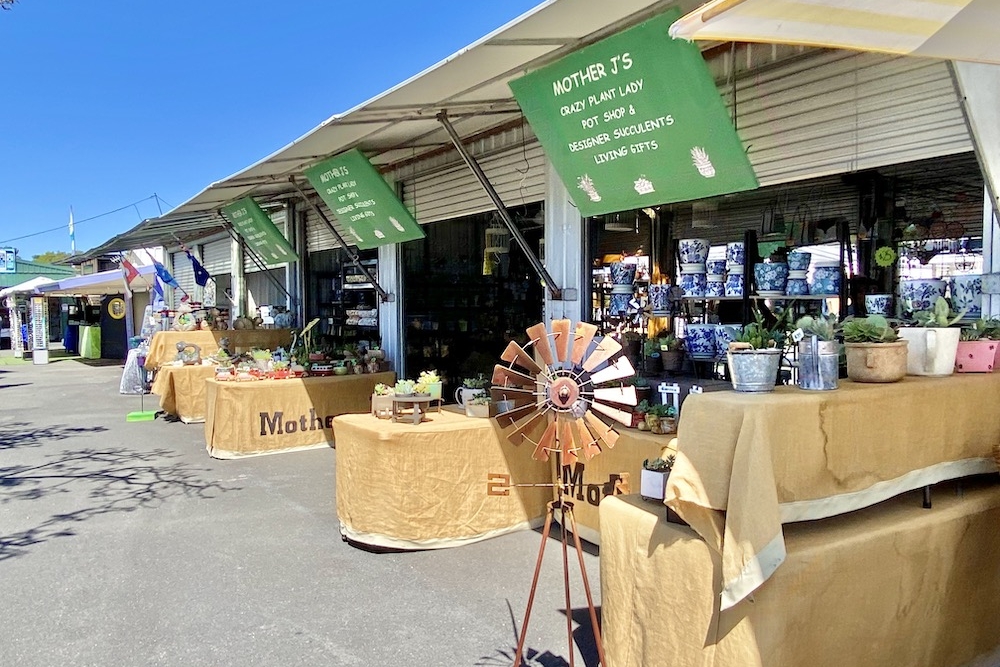 Efficient Storage Options for Carrara Market Owners
Carrara Markets on the Gold Coast is a lively marketplace recognised for its wide variety of goods, including fresh food, handmade crafts, antiques, and more. If you own a store at the Carrara Markets, you are aware of the value of effective storage for managing your inventory and ensuring your stall runs smoothly. If you're looking for a way to make the most of space, provide an efficient way to set up your stall and improve your business operations, we have the perfect storage solution for you!
Why Storage Facilities?
Off-site storage facilities can be a game-changer for Carrara Market owners with limited on-site storage space. You can keep extra inventory, seasonal products, and equipment safe and accessible by renting a local storage unit. Elite Container Storage is just a short drive from central Carrara providing a range of storage options to meet your specific needs, whether it's storage units, portable storage or luggage lockers. This Carrara storage option provides extra room in your market stall for necessary goods and means less work setting up for you.
Maximise Your Stall Space
One of the main benefits of using a storage facility is that it enables the market stall owners to make the most of their limited stall space. Market stalls are often close together with a neighbour each side, making it difficult to store extra inventory or unnecessary goods. Providing extra room where the customer can walk around and explore your products provides a more welcoming customer experience. Customers are more drawn to a market stand that is clean and well-organised. Stall owners can keep their space clean and less cluttered making it simpler for customers to see what you're selling.
Seasonal Storage
If you're a stall owner who sells seasonal products such as Christmas decorations, summer clothing or winter knits, effective storage is necessary to keep your extra stock organised. Storage facilities offer a flexible option by enabling sellers to rotate their stock throughout the year and keep everything organised and accessible. This way, businesses can ensure their products are safe and maintained during the off-season without having to clutter their own homes or garages.
Protection from Harsh Weather
Queensland is known for its unpredictable weather conditions, no business wants to have to deal with products that are ruined or damaged by wind, rain or harsh sunlight. With the limited space available in a stall extra items can often be left out in the weather. Storage facilities provide protection from these conditions by providing a way to store your goods until you need them, ensuring their quality remains.
24 Hour Access
Forgot a product? or maybe you have just made extra sales, our storage facilities are made to be accessible whenever you need. Owners of Carrara Market can easily drop off or pick up products whenever it's convenient for them, which eliminates the need for numerous trips to and from the market. The availability of 24/7 access options and extended access hours ensures that sellers can manage their stock as needed, especially for that early morning start.
Invest in Carrara Storage Today!
There are many advantages for Carrara Market owners in using a storage facility. These facilities are a crucial resource for market owners, helping them with everything from maximising booth space and seasonal storage options to safeguarding products from the weather. No more excessive trips back and forth from your house, storage facilities are a cost-effective solution to maximise your stall space! Market operators can concentrate on what they do best—providing customers with outstanding products and experiences by taking use of storage facilities.