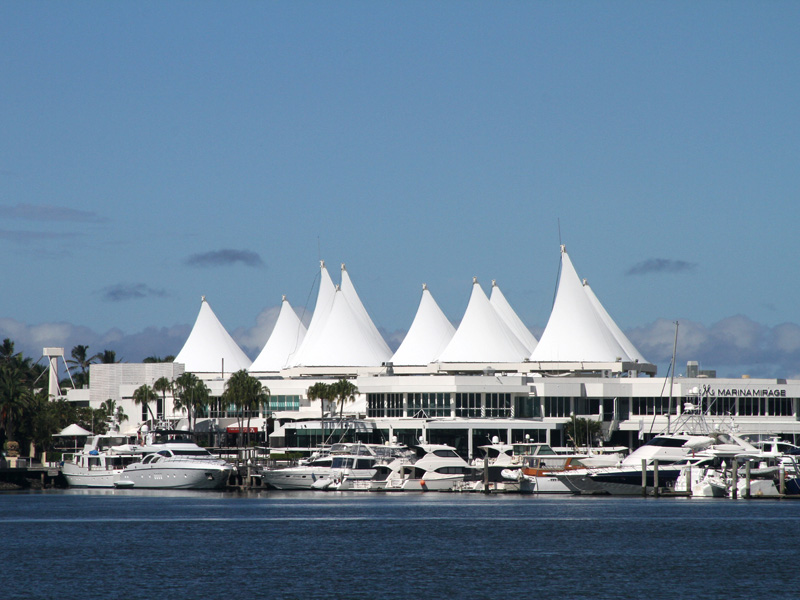 External Storage Solutions for Your Water Sport Equipment in Southport
Southport is a Gold Coast suburb north of Surfers Paradise that borders the Broadwater. Whether you're into surfing, paddleboarding, kayaking or fishing, Southport is just a short drive from it all. Enjoying days out on the water is always great fun and for water enthusiasts this means often owning a variety of equipment. Finding storage solutions for the off season can be a challenge especially if you have limited space. Here are the benefits of storing your water equipment in local storage units to maximise the lifespan of your gear and free up space during the off season!
Extended Lifespan and Performance
Your water sport equipment's lifespan is considerably increased by the appropriate storage. Equipment can deteriorate over time from exposure to sunshine, saltwater, and extremely hot or cold conditions. Your equipment will last for years in top condition if you store it in a dry, regulated environment where degradation, rust, and sun damage are avoided. UV rays can fade colours, weaken materials, and compromise the structural integrity of equipment. Whether you're an occasional paddler or a dedicated surfer you want your equipment to last, storage units offer security and protection from external conditions ready for its next use!
Accessibility – 24 Hour Access
The benefits of using a local storage facility means that you can keep your equipment close and accessible so that you can go grab it again whenever you need. Less than 10 minutes from Southport is Elite Container Storage offering Southport storage solutions that are conveniently located to be accessible for residential use. The containers are well maintained and insulated to effectively protect your valuables from Queensland's weather conditions. Additionally these containers offer 24 hour access which means whether you want to go for a spontaneous morning surf or decide to take the boat out for a day your equipment can be accessed with no worries. Whether it's jetskis, diving equipment or wetsuits, an accessible storage facility offers peace of mind that you're belongings are safe but also in reach whenever you need them!
Safety & Protection
If you live in an area that is known for theft or you have no real secure place to store your equipment, storage facilities offer quality security and surveillance. Peace of mind comes from knowing that your water sports equipment is securely stored. When your equipment is safely stored at a storage facility, you won't need to worry about theft, vandalism, or unintentional damage. Reputable storage facilities offer security measures such as surveillance cameras, access control systems, and well-lit premises and locks that ensure your equipment is safe.
Free Up Space During the Off- Season
During the winter months when your gear isn't being used it can take up excessive space which can clutter your storage spaces. Using a storage facility means you can free up space, hide the extra purchases from your wife or create room to buy more water sports equipment! Storing your water sport equipment also frees up valuable space at home or in your garage. This additional space can be used for other purposes, whether it's setting up a home gym, creating a workshop, or simply decluttering your living area.
Investing in appropriate storage for your water sports gear is beneficial for several reasons. In addition to preserving the durability and performance of your equipment, it also improves security, efficiency, and offers you peace of mind. Elite Container Storage is designed to cater specifically for water sport equipment through climate- controlled units that will ensure your gear remains in pristine condition. This way you can continue to enjoy days out on the water for years to come!