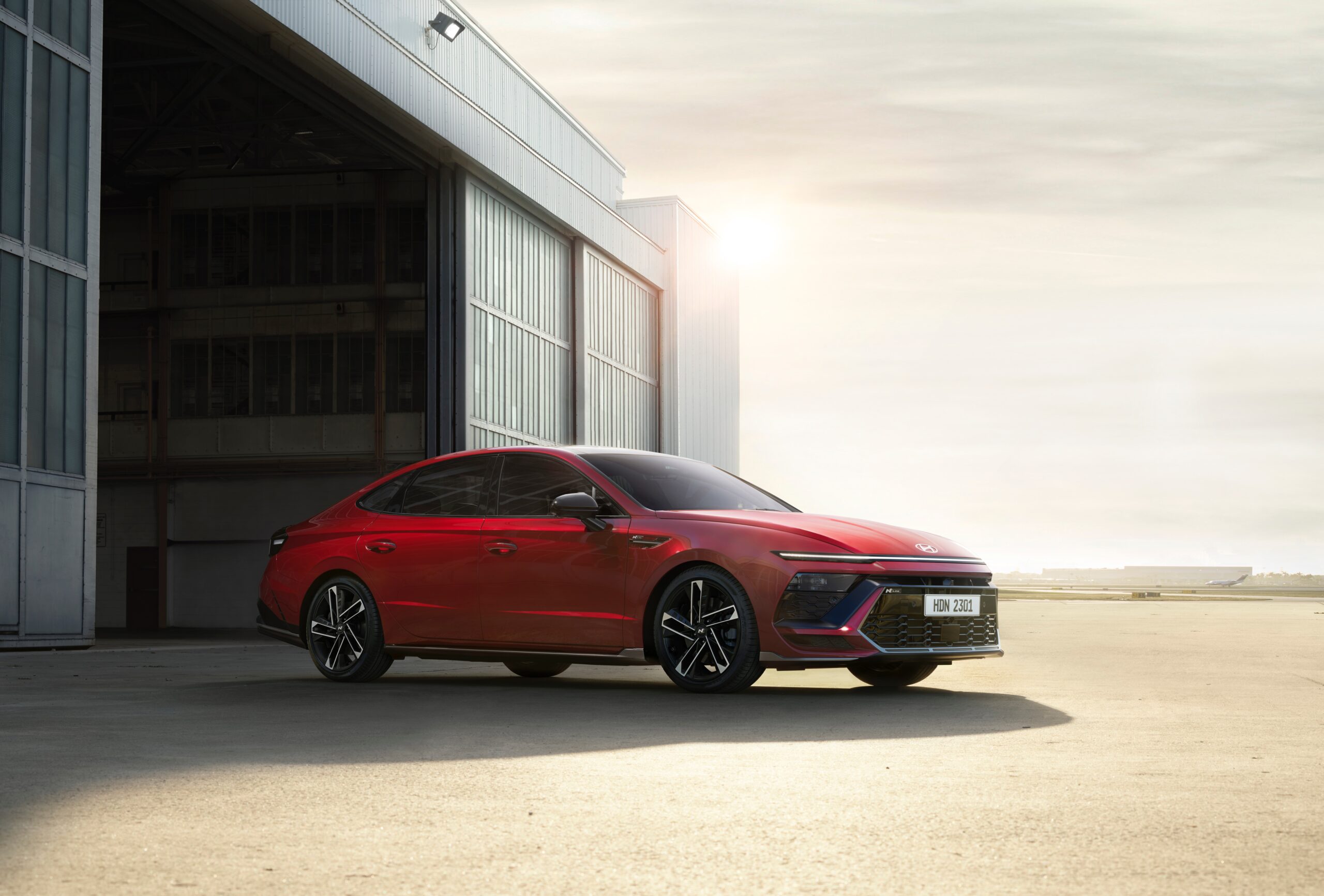 How to Prepare for Car for Storage on the Gold Coast
If you're heading off on an extended holiday or simply don't have enough room at home for your set of wheels, a Gold Coast storage container is great option for long term car storage. However, before you place your car in a storage facility, there are a couple of important preparations to make to ensure it remains in perfect condition whilst in storage.
Clean Inside
Before placing your car in a Gold Coast storage container, ensure that you remove any objects and crumbs in between and under the seats. Food scraps and empty cans of soft drink can create unpleasant odours when there is no air circulation inside your car.
Tyre Pressure
If your car is going to be in storage for more than 4 weeks, it is a good idea to inflate your tyres a little higher than you would normally use for day to day driving. Pressures of around 38-40psi will allow for any natural air loss and prevent any damage to your rubber from under inflation as they slowly lose their pressure.
Prepare Your Engine
It is a good idea to run your fuel levels down to the minimum amount as petrol will only store well for around 6 months, adding a fuel stabiliser is also advisable. Then, take a rag a block your air intake and exhaust pipe in order to stop foreign particles from entering your engine. Finally, you should consider changing the oil before placing your car in a Gold Coast storage container as old dirty oil can cause damage to your engine components if it's allowed to sit on them for too long.
Disconnect Your Battery
If left unused for an extended period of time, your battery will eventually lose its charge. If possible you should try and start your car every two weeks to maintain the charge however if this isn't possible you should disconnect the negative terminal. This will prolong your car batteries life as there will be no components draining the charge.
Cover It Up
Once you've given the exterior a thorough clean, you should cover your ride in a material that allows air to circulate through it. Harsh plastic covers and tarps can damage your paint and lead to moisture build up so they're best avoided.
Aside from the above tips, we always recommend following the manufacturer's guidelines when it comes to storing your particular make and model.
If you require somewhere to store your car for an extended period of time, come and check out Elite Container Storage Gold Coast. We have a range of 20 foot shipping containers that can store most mid sized vehicles. Contact us today for a quick storage quote. If you are worried about security, Elite Container Storage have quality security systems, read more here