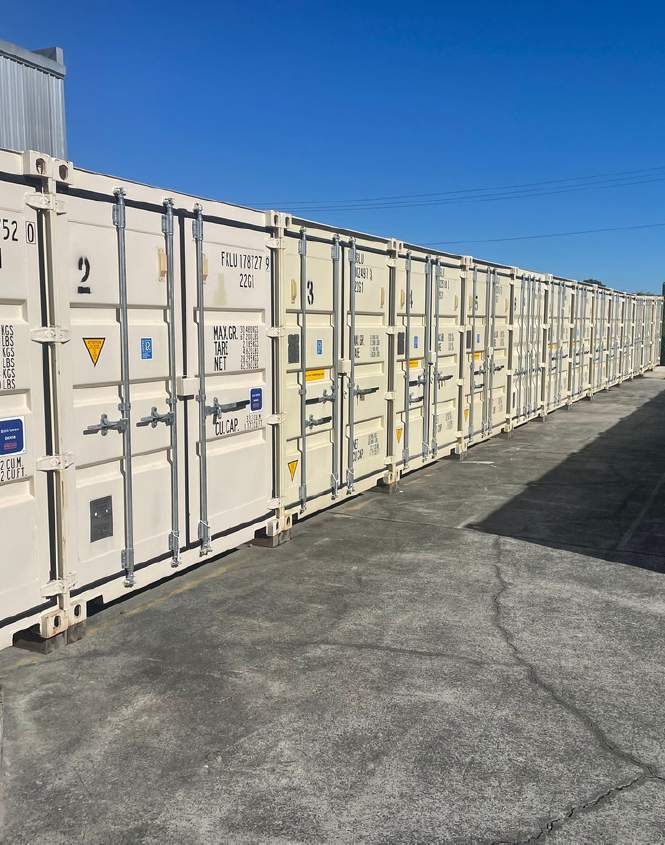 The Secrets To A Stress-Free Gold Coast Storage Experience
Loading your belongings into a self storage container may seem like a straightforward task requiring little more than common sense and a trailer. However, by following these hints and tips you'll reduce the risk of damage, avoid injuring yourself and make the most out of your storage space:
Keep the Dust Out
No matter how clean a storage facility is, fine particles of dust will always find their way into any crack or crevice. To keep your possessions clean and dust free we suggest sealing all edges of your packing boxes with tape rather than just one strip across the top.
Keep Track of Your Belongings
It is a great idea to make an inventory of what you've placed into your gold coast storage unit and number each box for easy location. This will make accessing your goods much quicker and easy when it comes time to remove them from your storage container.
Smaller Boxes Make Light Work
It can be tempting to throw everything into the largest possible boxes you can find in the chaos that is moving house, however – be mindful of the overall weight of the boxes once they're full. By being mindful of the weight and size of each box you'll not only save your back, you'll ensure that all your possession are easily accessible once they're in our Gold Coast self storage units.
Label Everything
Besides using a numbering system for your storage inventory list, be sure to clearly mark everything delicate as 'Fragile' to ensure they're handled appropriately. It is also a good idea to stack your boxes with the label facing outwards. This will allow you to quickly locate your goods once they're packed into our Gold Coast storage facility.
Keep Track of Nuts & Bolts
When dismantling furniture to place in our storage containers on the Gold Coast, it is a good idea to place all the nuts, bolts and washers into their own zip lock bag and then tape this to the item of furniture.
If you have any other storage related questions, or simply would like a quote – contact the team here at Elite Container Storage Gold Coast today!