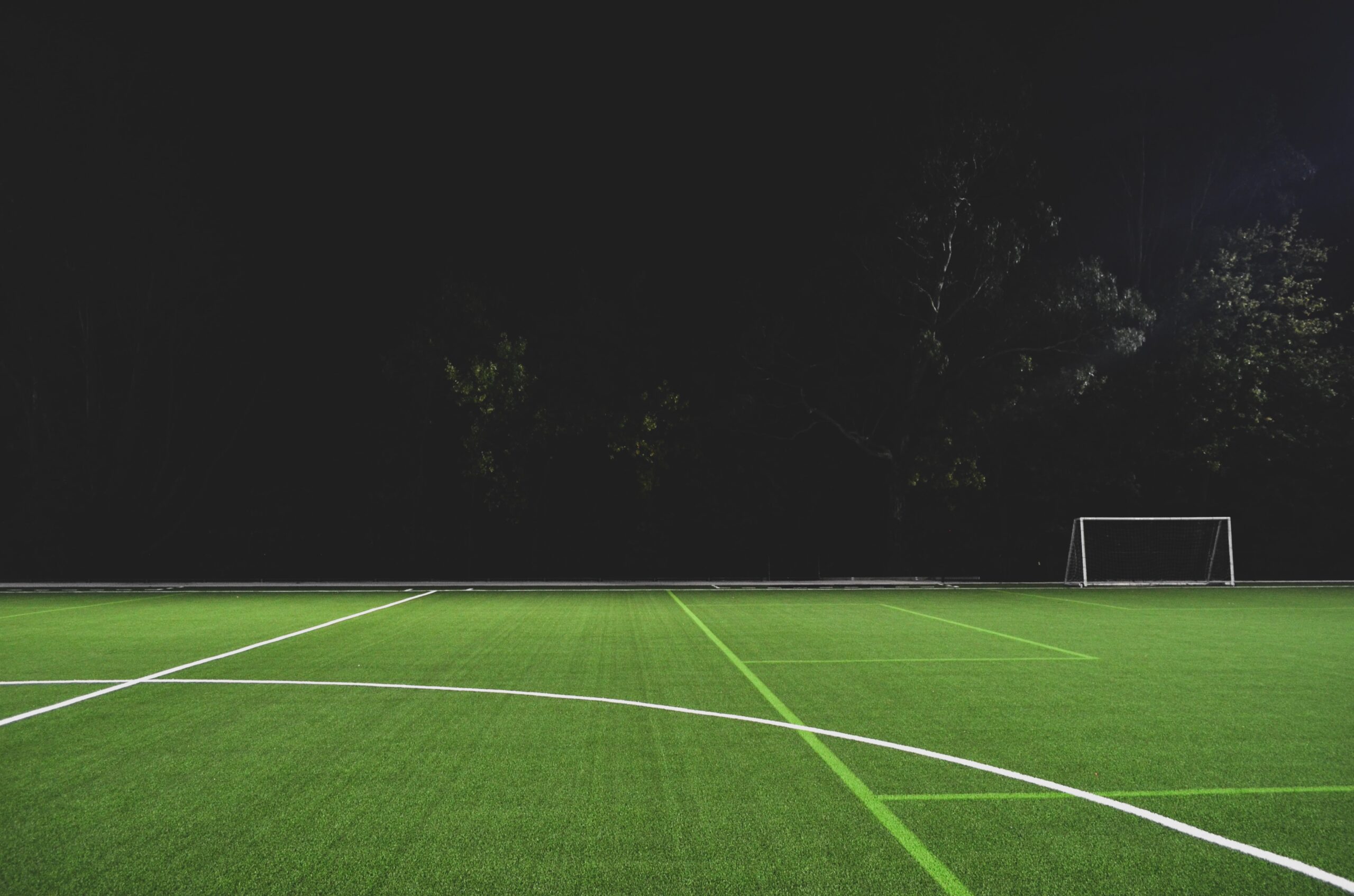 Labrador's Local Sporting Storage Solutions: Does Your Club Need More Storage?
Labrador is a region on the Gold Coast home to many sports clubs and organisations.Due to the increasing demand for numerous sports and activities in the region, clubs must have adequate storage facilities to maintain the organisation and quality of their equipment, uniforms, and other necessities. Are you a sports club that finds it difficult to acquire effective storage solutions? Our Labrador storage solutions provide an accessible and functional solution!
The Benefits of Efficient Storage Solutions
Organisation & Space Optimisation
Storage facilities offer a great way to organise equipment and gear so that it can be easily accessible.Clubs can simply categorise and identify items as needed with defined storage areas, lowering the possibility of loss or damage. Local clubs can often have limited space especially if a few sports are played there. Storage facilities can help you optimise your space by utilising the available space and ensuring that the rest of the equipment is stored away close by. Clean and organised spaces create a more enjoyable environment for the players.
Equipment Protection
Sports gear can range in price from hundreds to thousands of dollars, particularly high-quality equipment. Clubs need to protect their equipment by ensuring it remains in good condition. Keeping it stored in an insulated and climate controlled storage unit means the equipment is kept away from sunlight that can cause fading or damage. This reduces the need for frequent replacements and is a great way to ensure the products last into the next season. Investing in efficient storage solutions may require an initial expense, but it can lead to long-term cost savings. Clubs can extend the lifespan of their equipment, reduce maintenance costs, and avoid the need for additional storage space.
Accessibility
Accessibility is crucial during training sessions and events. Having a designated storage area means that clubs can quickly access the equipment they need, making the organisation of practices and games more efficient. Storage facilities often also have security and surveillance to ensure that the equipment is protected but can be accessed whenever it is needed.
Labrador Storage Options
Efficient storage solutions are essential for the success and sustainability of sports clubs in Labrador. By investing in well-organised storage spaces, clubs can improve their equipment management, protect valuable assets, and create a safer and more enjoyable environment for members and athletes. Through self-storage units such as Elite Container Storage, Labrador's local sporting clubs have access to a range of storage options to meet their unique needs. With proper storage in place, these clubs can continue to thrive and offer top-quality sporting experiences to their communities. To create a storage solution that suits you, visit our Labrador Storage page. We provide both long and short term storage solutions for personal or commercial use, each conveniently accessible with cutting-edge security. To find out more you may also request a quote to receive assistance on prices.
For more information on things to consider when choosing your storage solutions click here